Het is weer de eerste van de maand dus tijd voor een nieuwe challenge! Deze keer is het de bedoeling dat je een mini-boekje maakt van minimaal 5 pagina's (inclusief kaft). En dit was echt een challenge voor mij! Ik maak eigenlijk nooit mini-boekjes, heb er gewoon niet zoveel mee. Maar goed ik heb mezelf uitgedaagd en ik heb een mini gemaakt. Speciaal voor de familie in Zuid-Afrika die ontzettend veel voor ons hebben gedaan toen we daar waren. Om ze te bedankt heb ik het boekje dus daar heen gestuurd.
Er is natuurlijk weer wat te winnen, kijk voor de details op
Scrappassion
. Ow ja en voor de Nederlandse volgers, er is natuurlijk in oktober een geweldig evenemt in het kader van Pink Ribbon. Check voor de details
DEZE
website.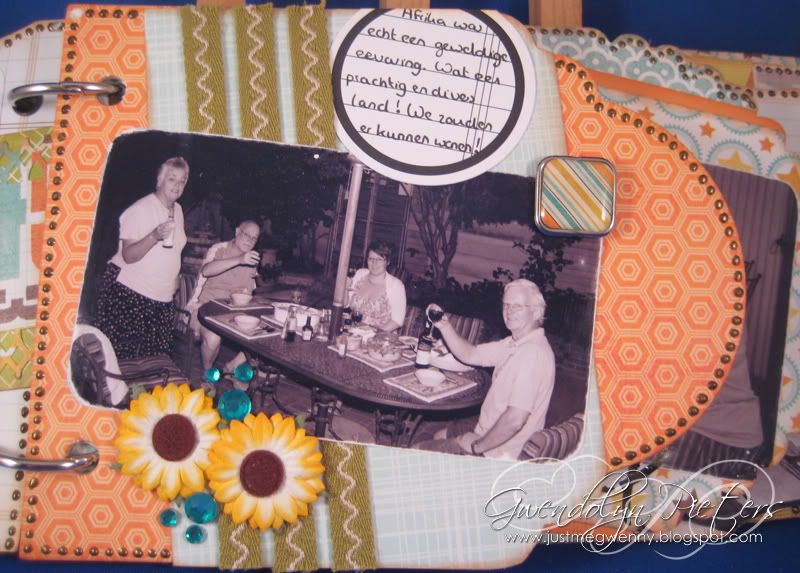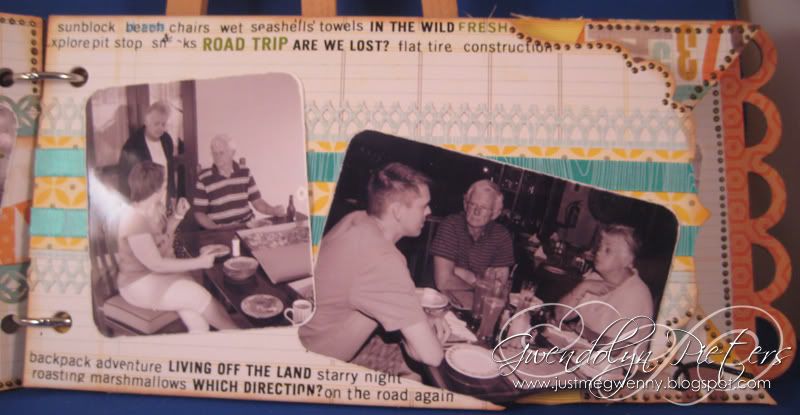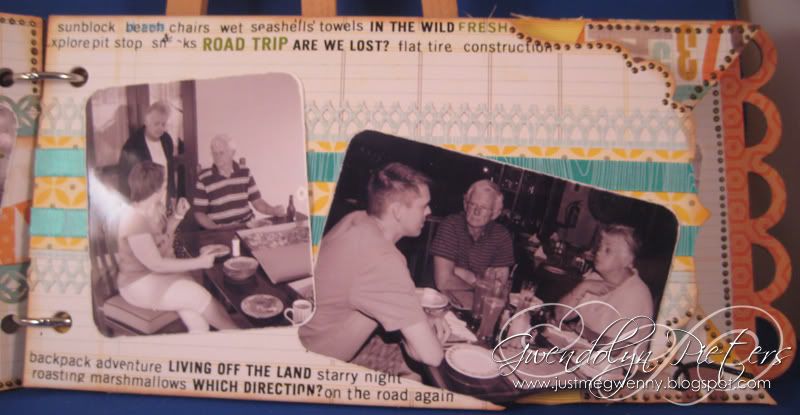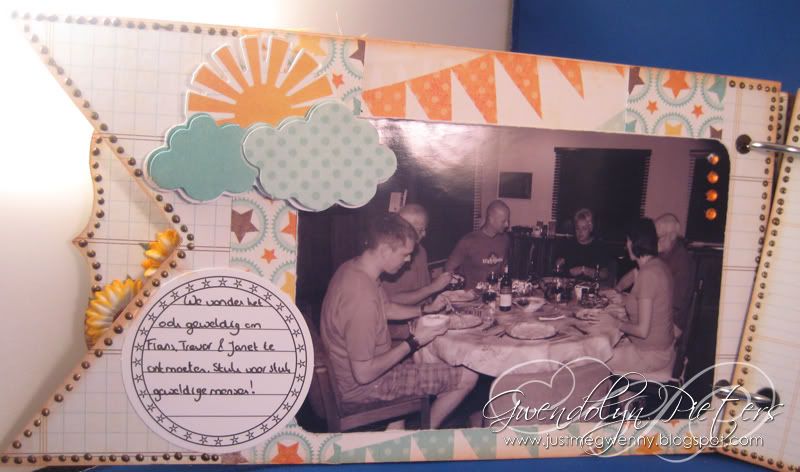 It is the first day of a new month, so it is time for a new challenge. This time we want you to make a mini-book with at least 5 pages (including the front and back). And this was a real challenge for me. I don't really like to make mini-books but I challenged myself and made a mini for my family in South-Africa. To thank them for eveything they have done for us when we visited them. Want to see what the other girls made, check out Scrappassion.