Sorry sorry sorry, ik ben echt verschrikkelijk te laat met het plaatsen van de challenge van deze maand. Ik ben mezelf nogal voorbij gelopen in de verbouwing die thuis aan de gang is. Gelukkig hebben we het hoogtepunt denk ik wel gehad en dat betekent dat mijn hobbykamer klaar is! Dat betekent dat ik dus eindelijk weer kan gaan knutselen! Dus jullie mogen de komende tijd weer meer posts van mij verwachten!
Maar goed, dit is dus tevens mijn afscheid van het
Scrappassion
DT want Scrappassion gaat ermee stoppen. Helaas, ik vind het zo verschrikkelijk jammer. Dit DT heeft me zoveel gebracht, echt een nieuwe wereld voor me geopend. Maar ik snap de beslissing wel, de aanmeldingen zijn ontzettend teruggelopen. Wat nog erger is, is dat het Scrappassion Event van 2 oktober niet doorgaat! Ook hier hetzelfde, niet genoeg aanmeldingen om het door te laten gaan. Bedankt Ria voor de kans in je DT, ik heb ervan genoten. De andere meiden ook allemaal bedankt, jullie zijn me erg dierbaar!
Op naar deze challenge. Laat je inspireren door het volgende:
Ik heb me laten inspireren door de 8 verschillende advertenties die in 2 x 4 blokken zijn verdeeld. Daarnaast zijn vooral de kleuren van de advertentie rechtsonder terug te vinden in mijn LO. Doen jullie deze allerlaatste keer mee?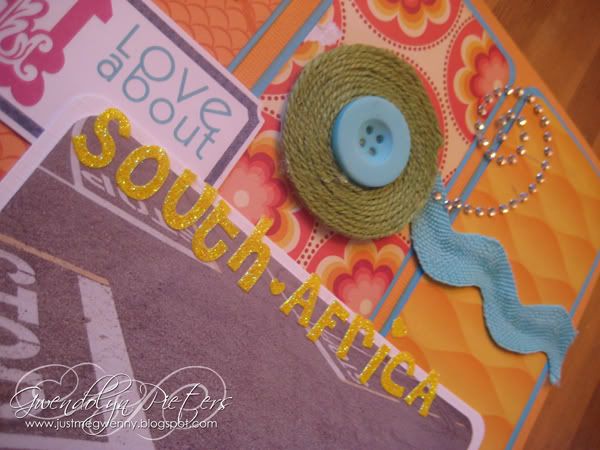 I'm so sorry! I'm way too late with showing this month's challenge from Scrappassion. We are reconstucting some rooms in our home and it takes up all our energy and time. But we are half way! That means that my Scraproom is ready! And that means I will be showing a lot more this month!
But this post is also my goodby from Scrappassion DT because after this challenge Scrappassion will end. And I'm so sad! Scrappassion opened a whole new world for me, lot of new friends. So I'm sad we are stopping, but I understand. There are not enough contestents anymore. Thanks Ria for giving me this wonderful time in Scrappassion! THe other girls, I love you! I'm so glad that I get to know you!
This months challenge is to get inspired by the Coco-Cola advertisement. I used the 8 blocks and the colours! I hope you will join us for one last time!