Heej allemaal! Druk weekend geweest dus heb niet eerder de tijd gehad om mijn recente dingetjes te plaatsen. Nu dus in mijn pauze niet naar buiten maar even snel bloggen! Ik heb van het weekend me gebogen over een schets voor de challenge op het Scrapheap forum. Vond hem best wel lastig maar wel erg leuk. Dit is hem geworden: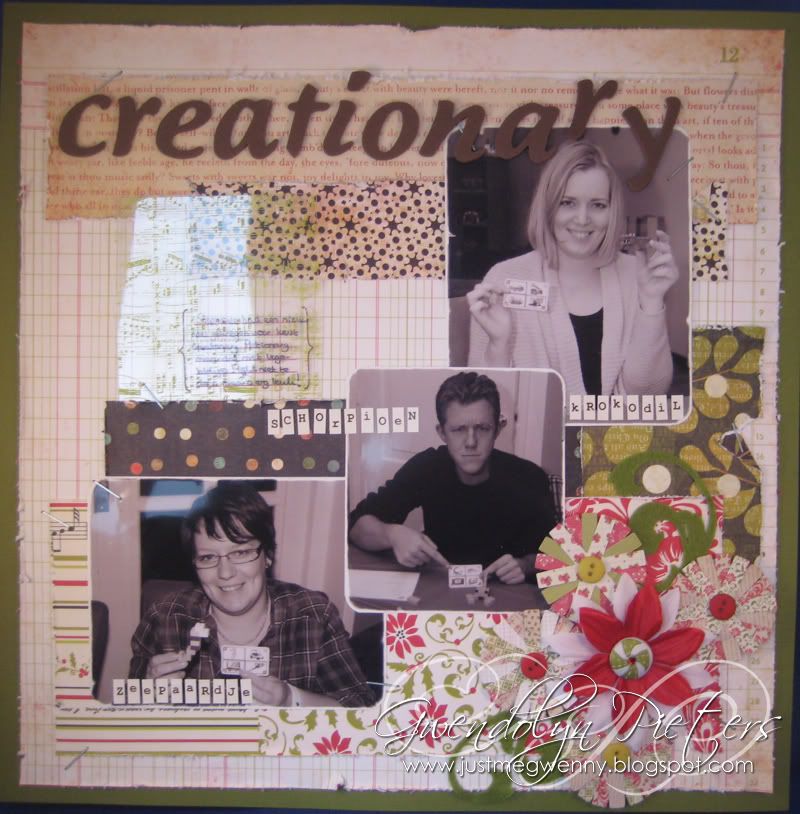 Hi everybody. It was a busy weekend and did not have the time to blog about my recent work. Now I have my luchbreak and decided not to go outside but to blog. This LO I made with a sketch on the Screapheap forum. It was a tricky one but liked it very much!
Verder heb ik ook de challenge hiervoor ook meegedaan met de challenge maar nog niet de kans gehad om hem op mijn blog te plaatsen. Deze deed trouwens ook mee aan de Secret Scraplift op het SA-forum.
The challenge before this one I joined as well. But did not show the result begfore. So here is is, it was also part of the Secrat Scraplif on the SA-forum.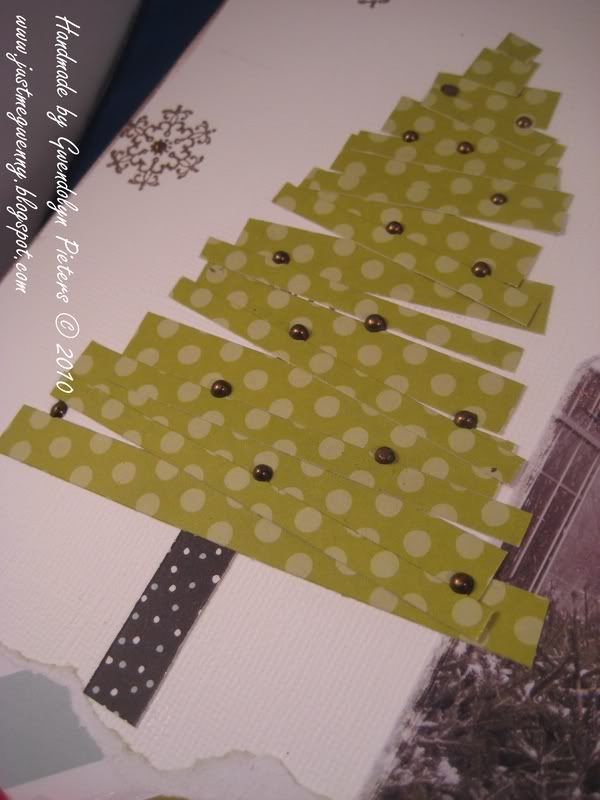 Verder ook nog een paar condeolance kaarten gemaakt, altijd lastig maar het hoort erbij.
And I made some "With Symphathy" card. Really hard, but it is part of life.