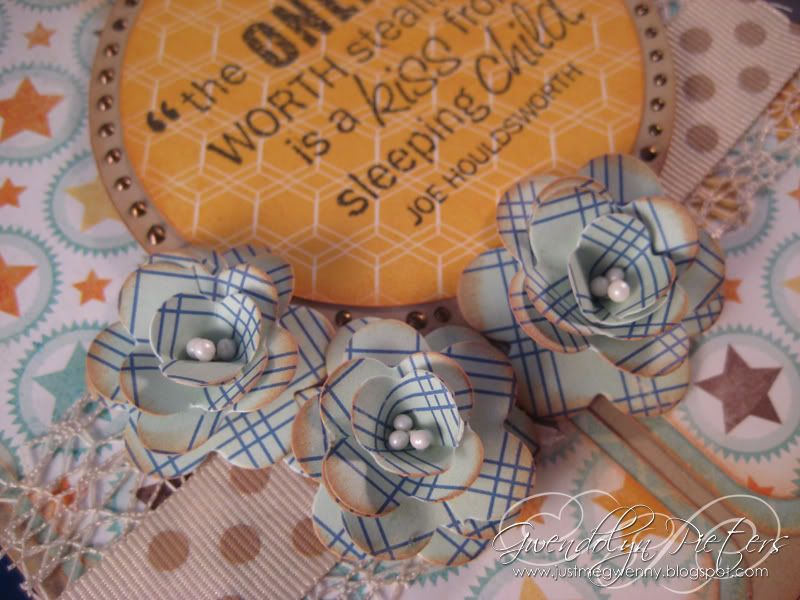 Gisteren toch zo'n heerlijke scrapdag gehad! Gisterenmiddag kwam er een vriendin langs om te scrappen, dus heerlijk onze spulletjes uitgestald in de woonkamer en scrappen maar! En ondanks de gezelligheid is er best nog wat uit onze handen gekomen. Ik heb onder andere deze twee kaartjes gemaakt, op basis van schets #98 van
CardPatterns
(nieuw goed voornemen om elke week aan hun schets mee te doen!). Ik heb nog meer gemaakt maar dat laat ik later zien! Je moet een beetje doseren he ;-).
Ik ga vandaag nog even lekker verder scrappen en wat klusjes in huis doen. Tussen de middag nog even met mijn moeder haar hondjes en mijn hondje naar het strand. Even uitwaaien en dan vanmiddag met nieuwe energie de rest afmaken! Fijne dag allemaal! Enne bedankt allemaal voor alle berichtjes die jullie achterlaten, altijd super!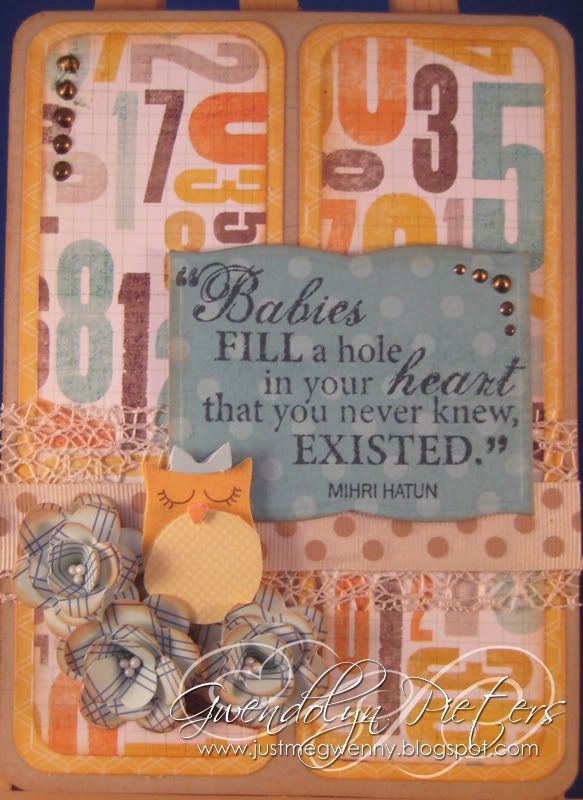 Yesterday I had an amazing scrapday! A friend of mine came over to scrap. We made a mess in the living room, chat and made a lot of things. Isn't that amazing! I made among other things two cards based on sketch #98 from CardPatterns (new years resolution, join every week!). I made more things but I'll show you later!
Today some more scrapping, some things in home and a beach walk with my mother, her dogs and mine. Thanks everybody for all your comments, I love them all!
Papier/Paper: MY Mind's Eye, Fine and Dandly