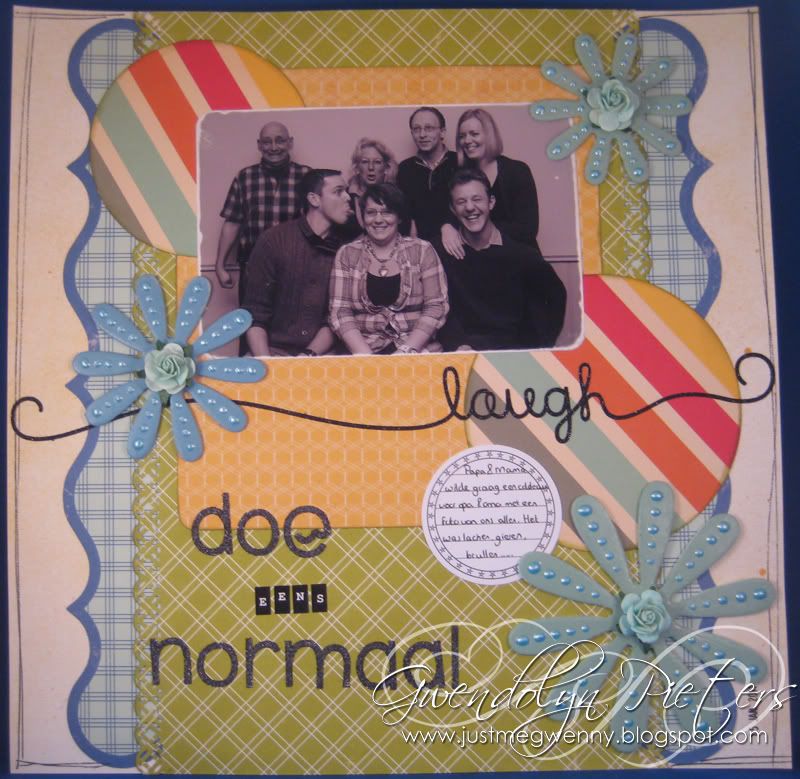 Van het weekend hebben we met mijn familie een hele fotoshoot gehouden. We wilde graag een foto van ons allen samen in verband met een cadeau dat ik voor mijn opa&oma ga maken. Maar het was nogal een opgave. Er was altijd wel iemand die een beetje stom liep te doen dus we hebben heel wat afgelachen. Dit is zo'n "mislukte" foto die ik dan zelf wel erg leuk vind! Hij is gemaakt op basis van een schets van
Ingeborg
! Geweldige inspiratie altijd!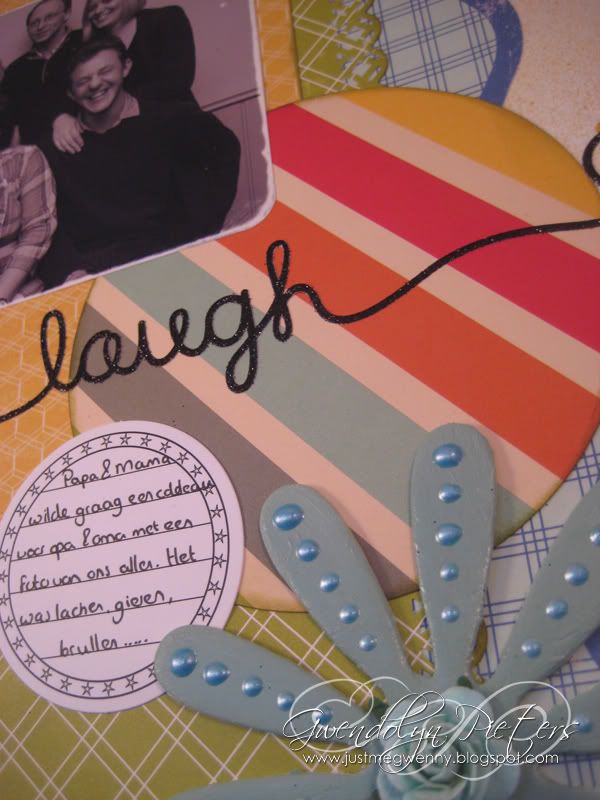 This weekend we had a photoshoot with the family. Because we want to make a present for my grandmother & grandfather with a photo of us all. Well it was hilarious! Everytime somebody was doing something crazy so we had to laugh all the time. I really love this photo! It shows all the fun! It is made with a sketch from
Ingeborg
, she gives so much inspiration!