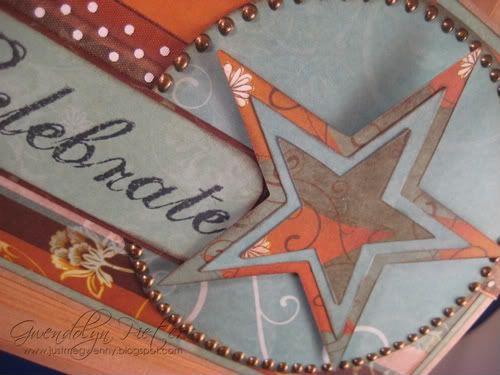 Vanavond gezellig een online crop gehad. Ik ben aan de slag gegaan met een schets voor een kaart. En toen ik toch lekker bezig was, heb ik maar gelijk twee kaarten gemaakt. Het was echt lastig papier, ik had het ooit eens gekregen en het was niet helemaal mijn ding. Maar goed wilde er toch iets mee maken. En moet zeggen dat het resultaat me niet eens zo tegenvalt.....

Ow enne ons hondje is afgelopen vrijdag geopereerd. En ze is echt heel erg zielig. Kijk maar eens naar de onderste foto!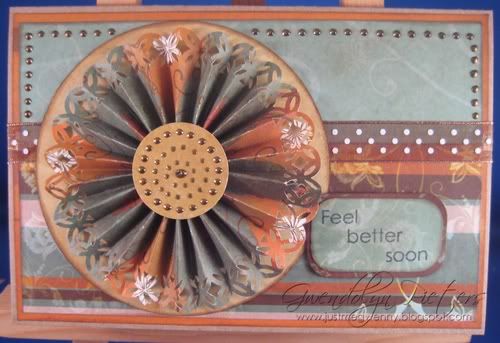 I had an online crop tonight! So lovely! I used a card sketch to create these two cards. It was kind of hard paper for me to work with. I got it as a present oneday. But I did not know what to do with it. But I have to say that I think it turned out quite well!